And I was doing so well with posting...
The third trimester was quite busy, so I went on hiatus. From wrapping up little things around the house, to projects at work, to by bi-weekly OB appointments I had little free time. Yes - bi-weekly appointments with ultrasounds at each one. The upside to being high risk for some scary complications is that I was able to see my little munchkin a whole lot! Even better upside is that most of the complications the doctors were concerned about we didn't ever encounter, and our little bundle arrived December 4th!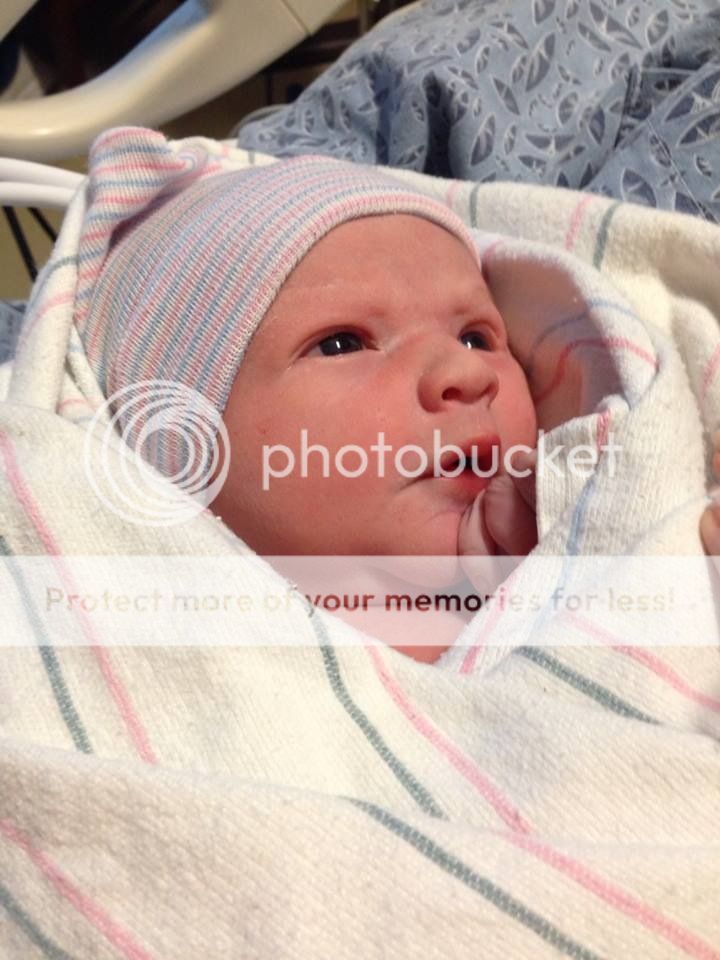 And this is the two of us on his actual due date December 15th...